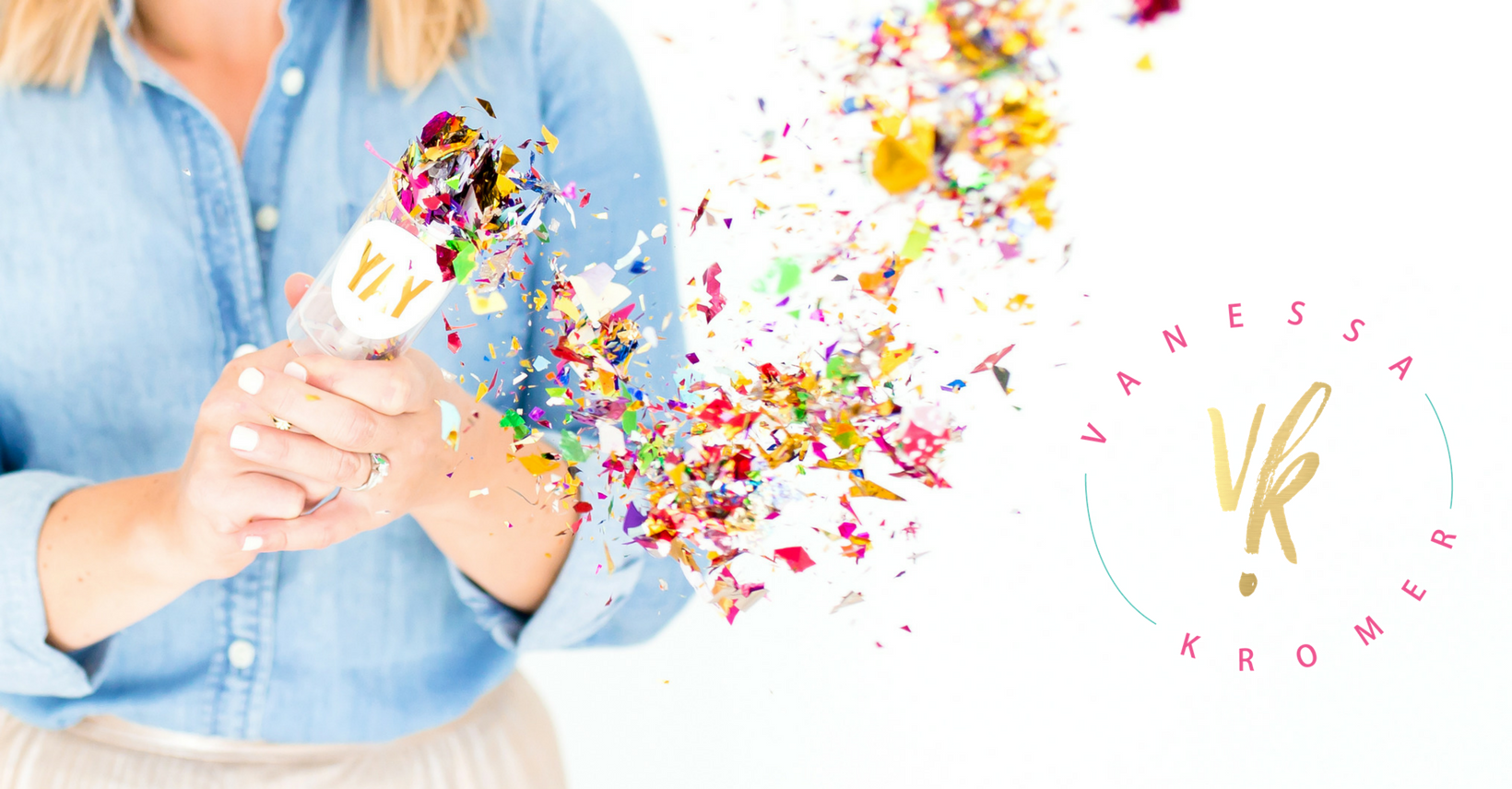 Vanessa is the CEO and founder of Vanessa Kromer Female Empowerment and Excellence Coaching. As a certified life and business success coach, Vanessa helps hundreds of women tackle their goals and dream big daily. She is a fashion-forward self-made entrepreneur who loves to motivate and encourage other women to succeed and crush goals. She is a born leader and speaker with an energetic and fun personality!
Vanessa has a true gift for bringing out the qualities deep inside the women she works with, qualities they did not even know existed. She is known for the ultimate in positive reinforcement, yet transparent coaching. Her genuine care for her clients and her level of professionalism keeps her customers coming back for more.
Vanessa is always seeking new and innovative ways to build her brand, including ways to help encourage other leaders and entrepreneurs. Vanessa is a highly sought after public speaker who is energetic and full of life. Besides her knack for content and training development, she is also a natural born presenter.
As seen in:

Belong Magazine

Raspberry Magazine

Hype Social Strategy
Lifestyle and Business
Lisa Ilman
Absolute Advantage Podcast
Selling In A Skirt
St Johns Magazine
The Creekline
Ivory Mix and more.

WHY work with Vanessa?
If you are looking for someone to coach and mentor you to grow your business, Vanessa is your coach! Her leadership and entrepreneurial expertise are one of a kind. Always putting others first, she has lead teams of women to success, coached and educated hundreds and regularly is requested to speak!
Begin your journey today!