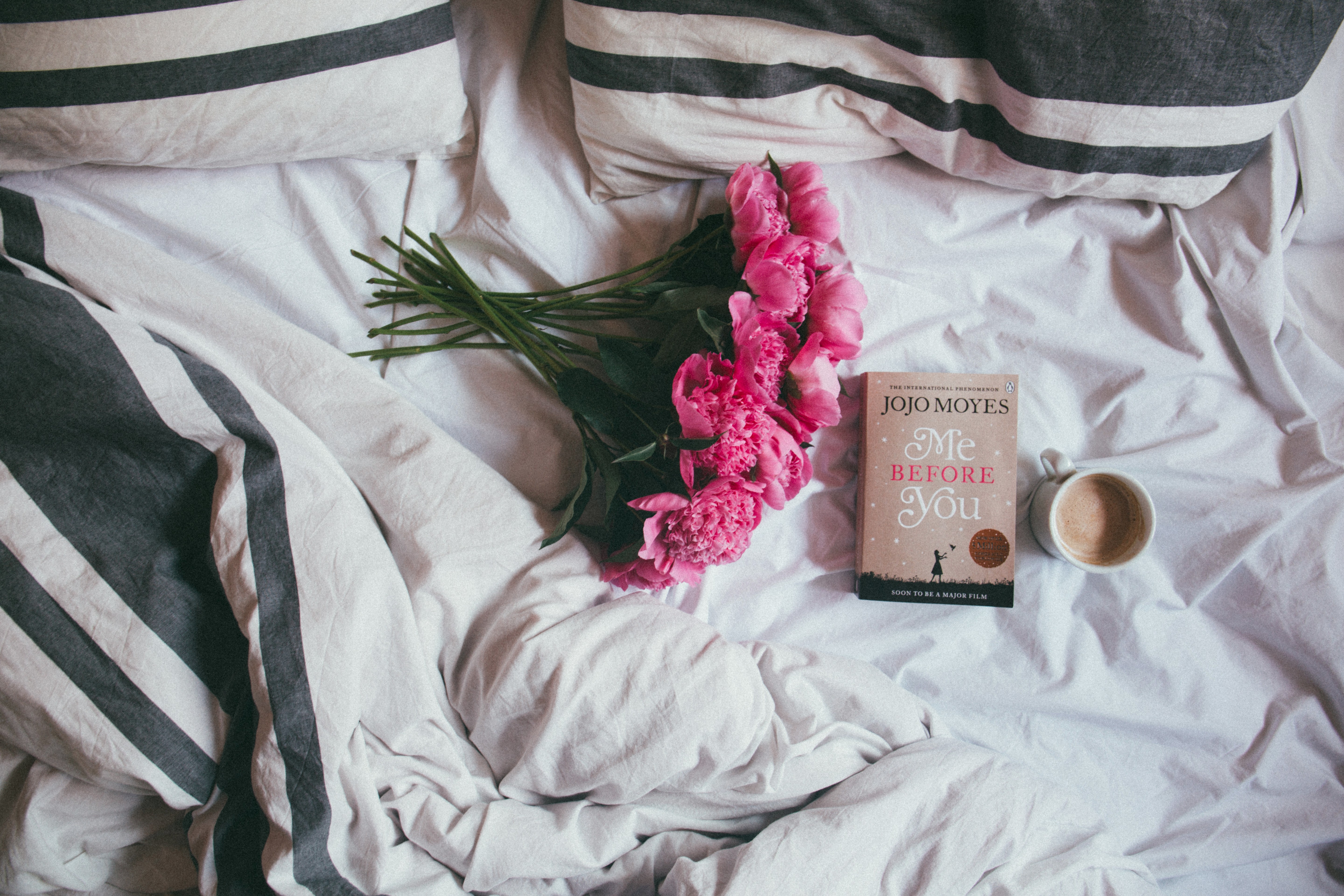 Time to get SERIOUS about your business! In SIX short weeks get all the tools you need to go from zero to fifty in your business. With weekly LIVE training, documents, workbooks and more, each week you will learn a new topic that will set YOU up for success.
WEEK ONE: YOUR MISSION AND WHY
WEEK TWO: YOUR NICHE AND IDEAL CLIENT
WEEK THREE: EMAIL MARKETING
WEEK FOUR: SOCIAL MEDIA 101
WEEK FIVE: YOUR PRODUCTS/SERVICES AND PRICING
WEEK SIX: VIDEO AND OUT OF BOX IDEAS
EACH WEEK YOU WILL GET NEW DOCUMENTS, WORKSHEETS AND RESOURCES PERTAINING TO THE THEME FOR THAT SESSION.
ALSO I WILL BE DOING LIVE COACHING ON OUR PRIVATE FB PAGE EACH WEEK.
THE TOOLS AND INFORMATION YOU WILL WALK AWAY WITH AFTER SIX WEEKS WILL BE LIFE CHANGING FOR YOUR BUSINESS.
**ARE YOU READY TO COMMIT TO YOUR SUCCESS?