IT IS TIME TO LET ME HELP EMPOWER YOU TO REACH NEW HEIGHTS IN YOUR BUSINESS AND LIFE!
STOP WASTING TIME, EFFORT AND MONEY ON ALL THE WRONG THINGS. TIME TO GET SERIOUS ABOUT YOUR BUSINESS AND YOUR PASSIONS!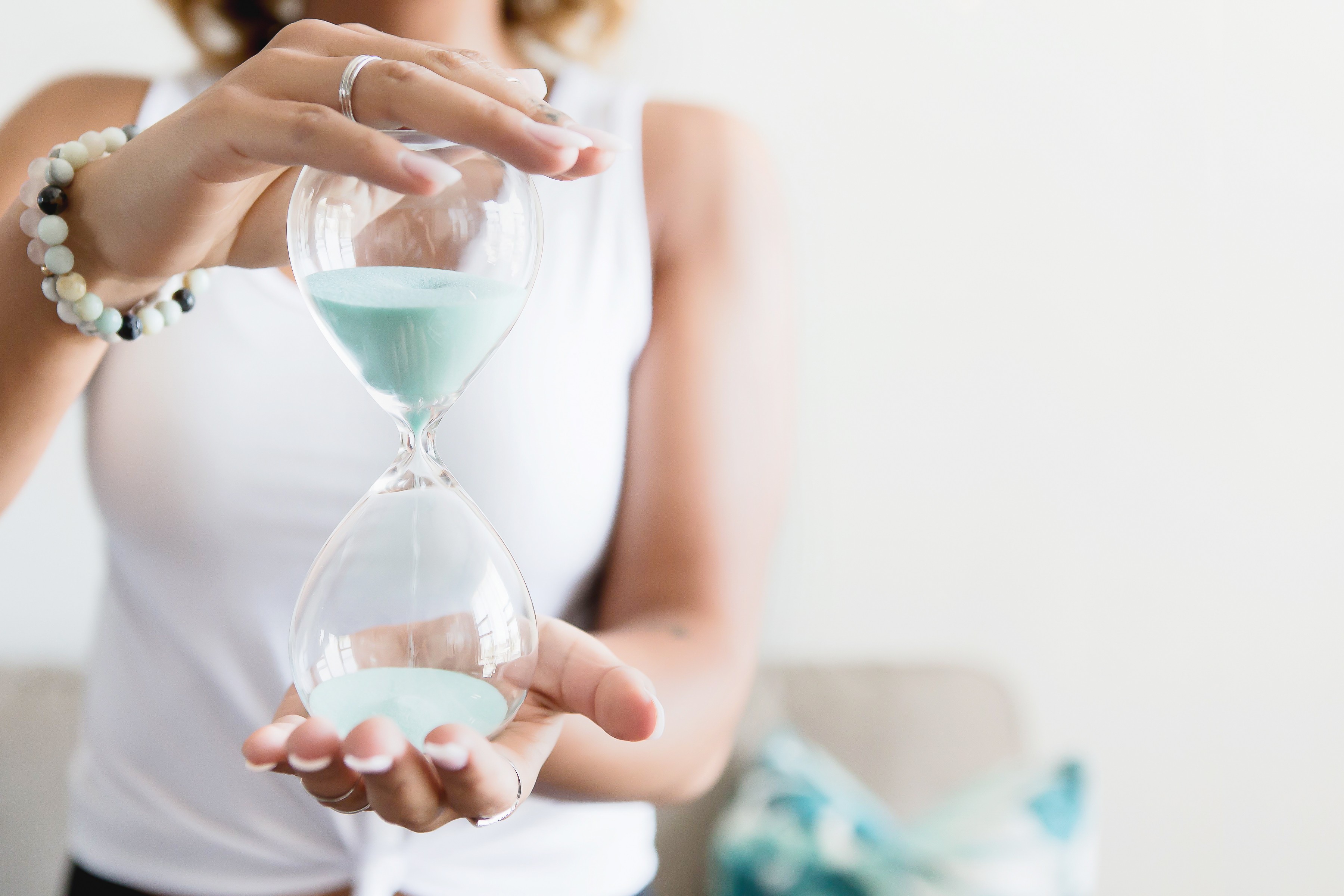 You are a brave and talented woman! One who thrives in excellence and dreams in the most vivid of colors. Your true desires and intentions are waiting to be unleashed to cultivate and empower excellence in your life and business. It is time to unlock the door.
WHAT DOES COACHING WITH VANESSA LOOK LIKE?
Empowerment coaching for females begins with your heart. To move forward in your life and/or business we have to look at the intentions within your core and spirit. This is not your everyday business coaching. After years of coaching women to be successful in their job, one distinct issue kept coming up over and over......
My clients were looking for excellence, ALL AROUND EXCELLENCE in their life and work. The excellence I am referring to is their deepest passion, talents and desires to help and care for the world around them at home and in their business.
TRUE EXCELLENCE is the all around ability to have self-awareness regarding your needs and desires to intentionally serve others using your talents and passion to live out your purpose in the most meaningful and dedicated way.
WOW how intense is that? Who wouldn't want to live this way?
So after countless life and business coaching sessions with clients, my purpose became clear....women need empowerment to cultivate excellence so that they may be successful and live a purposeful and happy life.
HOW DO WE ACCOMPLISH THIS?
Through self-awareness discussions and guided questions, we discover how to BEST use your passions and desires to create excellence in your life and/or business.
It starts with your heart.
-what do you desire in your life?
-what is missing?
-what are you good at?
-what brings you joy?
-what do you dislike?
-what is your mission?
-what is your wildest business dream?
-how do you see your home life as being perfect in your eyes?
-who supports you?
-who is toxic?
-what is your mindset?
-what is that magic number for your business?
-what does success look like?
-how can we center you?
-how can we showcase your absolute talents to your best ability?
and so much more.....
I evaluate YOU and where you are at that moment. No two clients looks the same. Where your journey ends and begins will be completely different than the next lady I coach. You are uniquely YOU.
EACH PROGRAM INCLUDES:
/custom evaluation of life and business
/two 60-minute calls per month
/one 2 hour virtual VIP day
/workbooks and resources
/weekly affirmations
/mantras
/goal setting workbook
/creating passion for your business ebook
/linkedin workbook
/customized calendar
/customized trello boards
/text and email communication w/ Vanessa
/topics coached will include but are not limited to...mindset, law of attraction, abundance, positivity in the workplace and home, time management, goals and intentions, vision/dream boarding, etc....
/post-coaching plan
/deep discounts for re-booking
ONLY $325 PER MONTH OR $1850 PAID IN FULL
**CONTACT ME TO GRAB THIS PACKAGE!