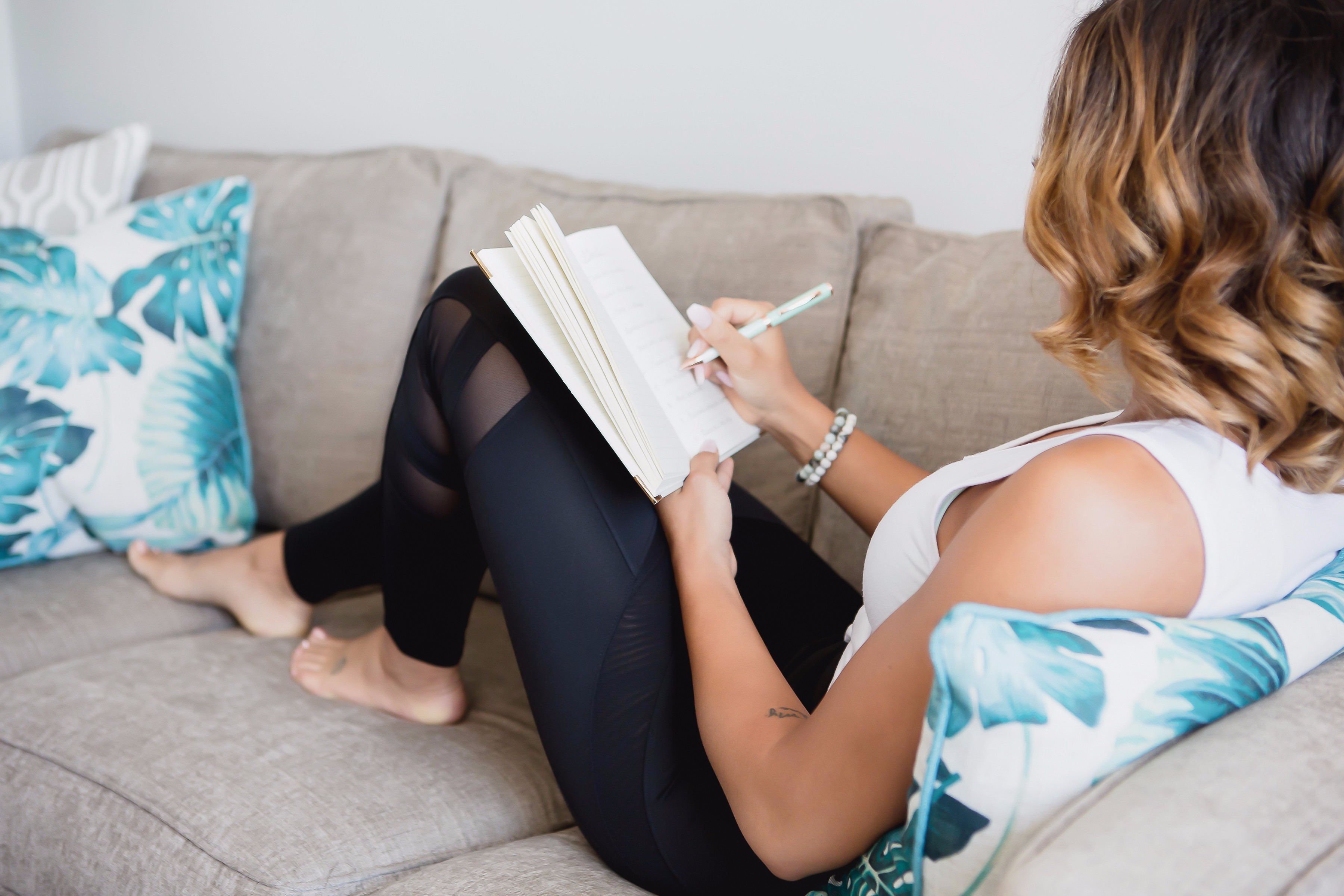 SIX BOOKS. TWELVE MONTHS. INSANE GROWTH FOR 2018
You are invited to spend the year with us as we study SIX amazing business and personal development books that will knock your socks off!
If you are on this page that means you are special! ONLY paid members are allowed the resources here! Let me break it down for you!
You have THREE options.
A) This is our FREE group located in our private FB page for this study. As a free member you will only have access to the FB group where we will post discussions and questions.
B) Monthly members will have access to the above PLUS you will have access to this private VIP hub right here! Inside this hub will be more downloadable workbooks, resources and videos for each book! All at your fingertips! If you do not wish to continue just let me know and I will end your monthly subscription. Sniff sniff.
C) Paid in full for one year members get it ALL! And at a discount! Pay once and be ready for a full year of book reviews, resources and more! Hello!!
AND NOW......
YOUR SCHEDULE. Each book is relevant to ANY women in business whether she is a lawyer, boutique owner or in direct sales. The list was hand curated to meet the needs of every woman in business! They are easy to read and follow! Life-changing content that will grow you and your business!
JAN/FEB: THE MIRACLE MORNING FOR NETWORK MARKETERS
MARCH/APRIL: ONE MINUTE MANAGER
MAY/JUNE: THE WAR OF ART
JULY/AUGUST: STRENGTHSFINDER 2.0
SEPT/OCT: HOW SUCCESSFUL PEOPLE LEAD
NOV/DEC: THE FOUR AGREEMENTS
I cannot wait to learn and grow with you!
xo~ Vanessa